Become a Member... Today!
When you join CRAFT you become part of the one trade association dedicated to the success of the entire craft industry. CRAFT champions education, marketing, and benefits for everyone engaged in the business of craft. Plus, as a member you will enjoy this superb benefits package:
Member Spotlight!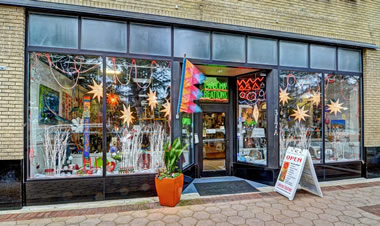 Carolina Creations is an award-winning, lively craft gallery located in historic and beautiful New Bern, NC. Owners Jan and Michael Francoeur are both artists, Jan a painter and Michael a potter and the gallery reflects their love of color, design and craft.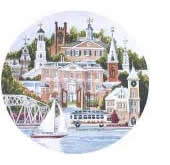 Around New Bern, painting by Janet Francoeur
With more than 300 artists and craftsmen represented at their gallery, the Francoeurs are always on the lookout for new and interesting craft. They maintain a regular schedule of gallery shows, an ambitious e-commerce site and a great gallery blog. They are also intrepid New Bern cheerleaders, consistently involved in the civic life of their coastal community.
In 2015, Carolina Creations will celebrate its 25th Anniversary!
If you are nearby, stop in to congratulate the Francoeurs on this significant milestone. Otherwise, check in with them at carolinacreations.com.
Announcing...
New Low Membership Rates!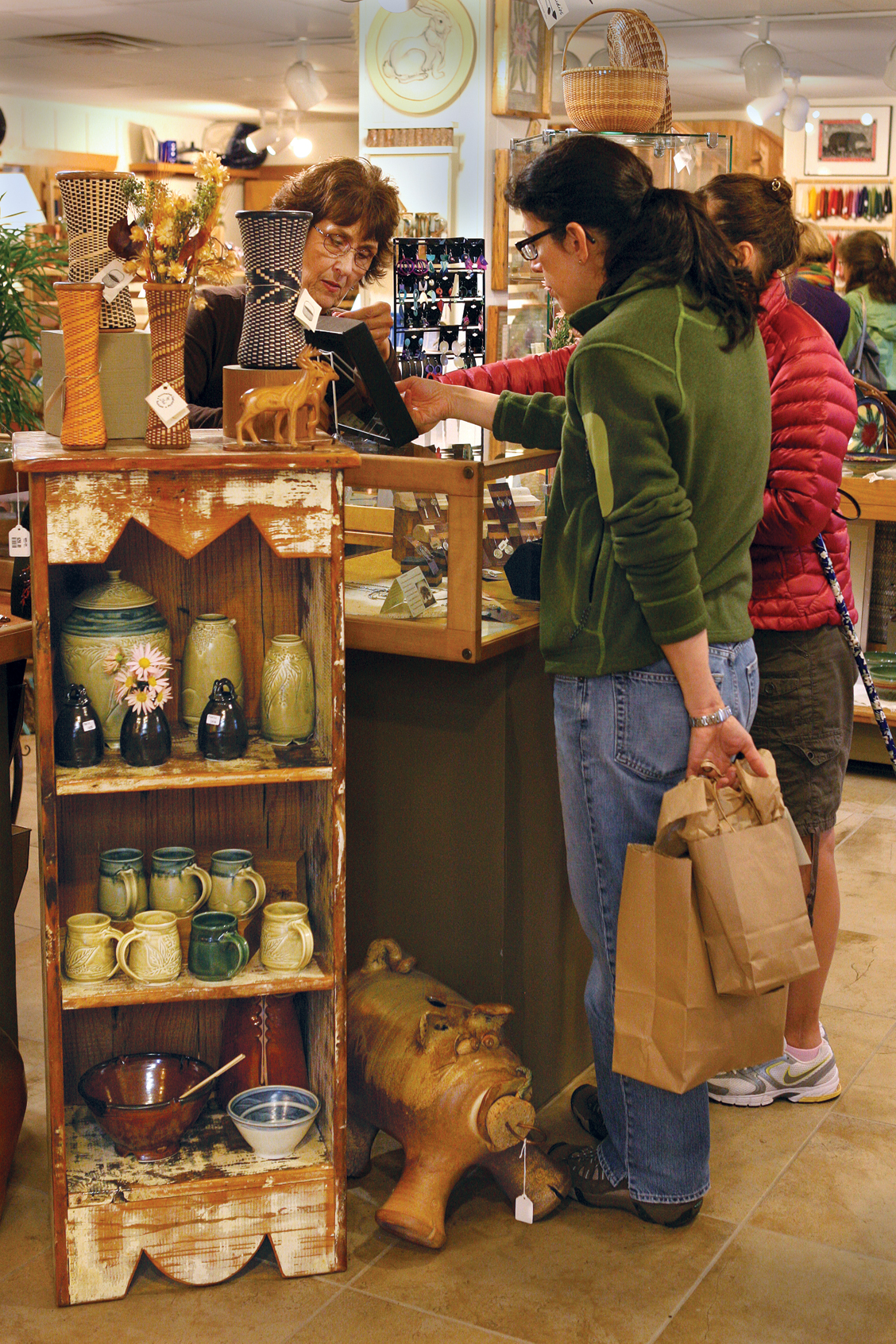 The time to join CRAFT has never been better! The CRAFT board of directors announces new membership rates effective January, 2015. Now it is just $95 for any gallery, artist, or arts organization to join CRAFT.
With a host of expanded member benefits, including UPS shipping and office supplies, it is very possible for a member to recoup their dues in just a few months. See the entire list of benefits in the left-hand column.
Plus when you join CRAFT, you are supporting the one independent trade organization totally devoted to supporting the business of craft. Help us promote the US handmade industry while enriching your own business. Just click on the member tab at the top of the page and you can join today!