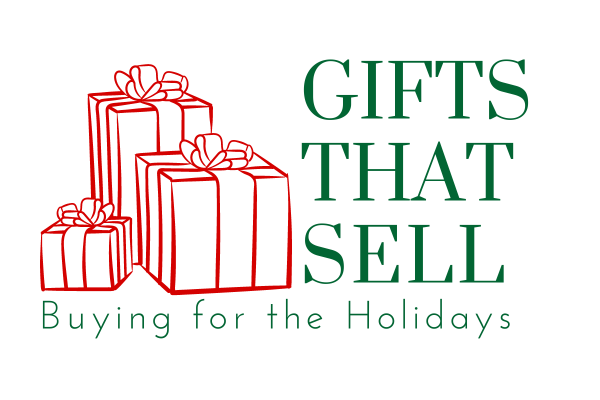 Retailers - Want to Freshen Up your Holiday Products? Want to Increase your Holiday Sales? Join us for this event to share your best kept holiday product secrets with your CRAFT member friends – and they'll share their secrets with you, too!
Each participating retailer should bring to the call:
Five (5) different items to share with other participants
Items should be "gift" in nature and retail for $50.00 or less
At least two (2) of the five should be "stocking stuffer" appropriate, retailing at $20.00 of less
Items should be made in the US/Canada or be Fair Trade
Information on how to purchase, i.e. selling platform the maker is on or contact information for the maker
This Zoom Call will be moderated by CRAFT and will be in roundtable format. All retailers will have an opportunity to share their lists with the other participants. CRAFT will document the call and send a follow-up email containing all the products and information shared during the call.
Please reserve you space for this event. We will email a link to join the Zoom Call to all reserved members before the event.